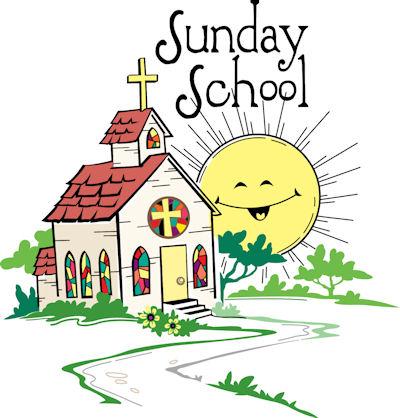 Sunday School is offered during the regular school year starting with "Rally Day" (the first Sunday after Labor Day) through June. Regular age-level classes are conducted and well supervised by adult volunteers from 10:00 to 11:00 a.m. during the regular church service. A nursery is also available for toddlers.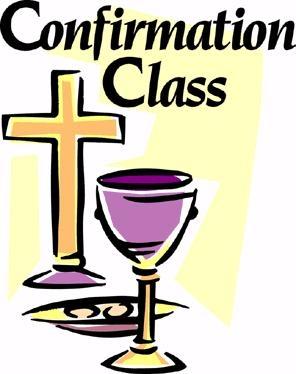 Confirmation Classes are offered on select Sundays at noon after the traditional worship service. Interesting and educational topics are offered for our youth (6th, 7th, and 8th grades) as they prepare for their affirmation of Baptism and learn the traditions and beliefs of the Lutheran Church. Our youth are always involved in interesting and fun activities, such as the annual CROP Walk for world hunger, in our Youth Ministries program.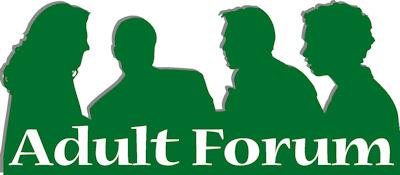 Adult Education is available through our Adult Forum on Sunday mornings from 9:00 to 9:45 a.m., with topical DVD presentations and lively discussion.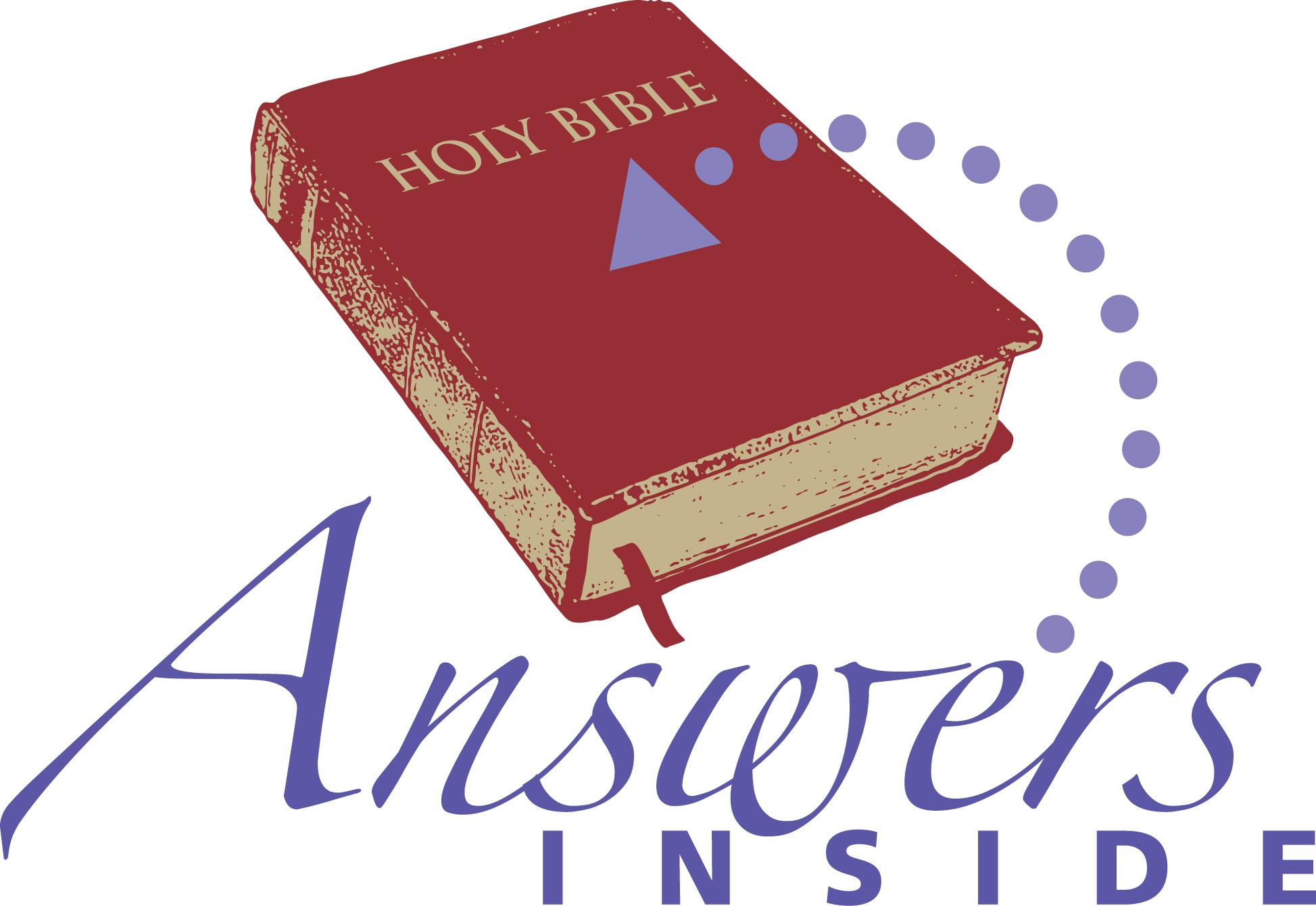 Grace Lutheran also offers free continuing adult education with Bible seminars from 12 noon to 1:00 a.m. on Wednesdays. Seminars focus on individual books of the Bible in weekly series and are well-researched and presented. If you've thought of taking a seminar at a local community college, save your tuition money and join us.